Full service plumbing and hvac
Residential & Commercial. New construction, remodel, &
24 hour emergency service.
Serving all of Clay County and beyond, the professionals at JM Mechanical, Inc., are the go-to, full service plumbing and heating contractors you can trust to get the job done right! No job too big, no job too small. Call now for a free estimate!
701-306-2421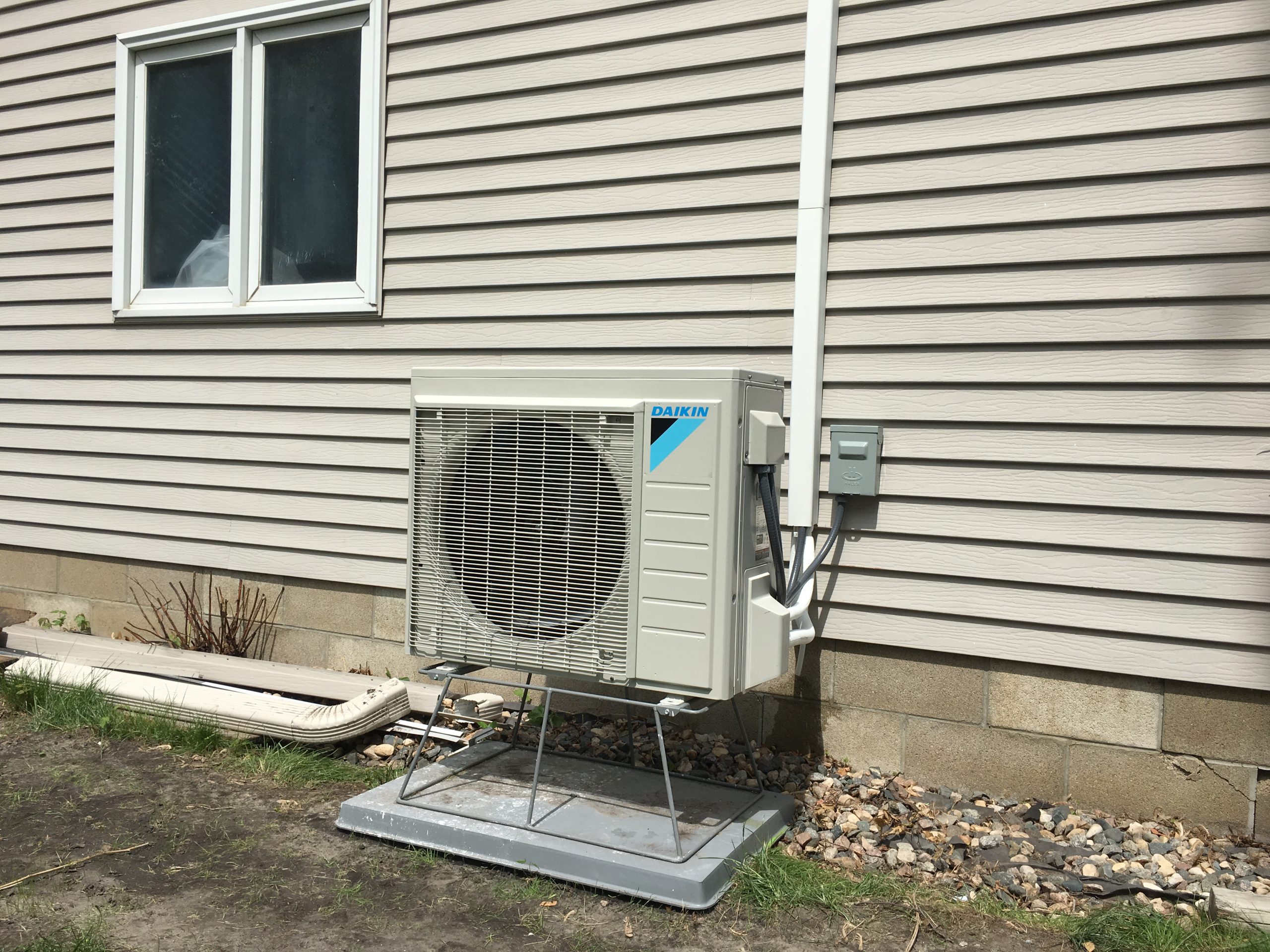 "Each Job And Situation Is Unique"
Book your free estimate today
Repairs can be unexpected and many are not budget for.  Through our partnership with Payzer, we have numerous financing options available to provide monthly payments versus having to cover the full cost upfront.  With an easy to use online payment portal, you are able to make payments and management your financing plan online.